Posted in
Cosplay Costumes
,
Featured
,
Insider
on April 2nd, 2011 by admin –
Comments Off
Tags:
Cosplay
,
Cosplay Costumes
Greetings! Hope all our dear customers and readers have a lot of laughter as a great beginning for the "brilliant" April. In the past days, cosplay has brought us a lot of fun, and friends too. Today let's share some fantastic photos of the dear pretty children cosers.
The first is a pretty little sailormoon, with that cute silver sceptor:
Naruto cosplay: silver headband gives me power!
I am the cute red shrim. I "live" in a moving bucket!
Cosplay is everywhere! With my badges, I want to take the adventure and find the dragons too!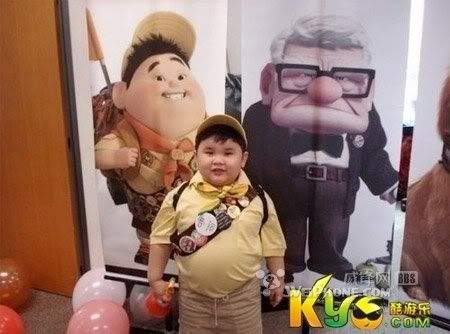 Cosplay is so popular, why not join them?